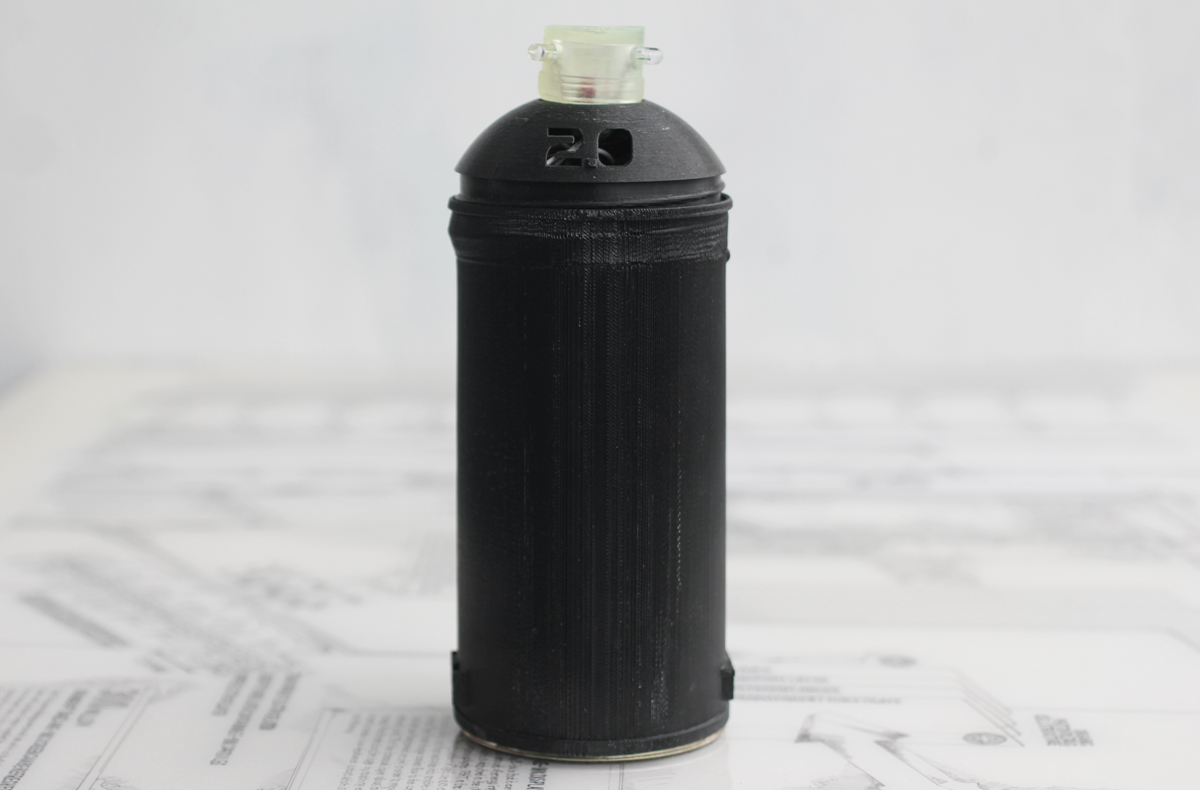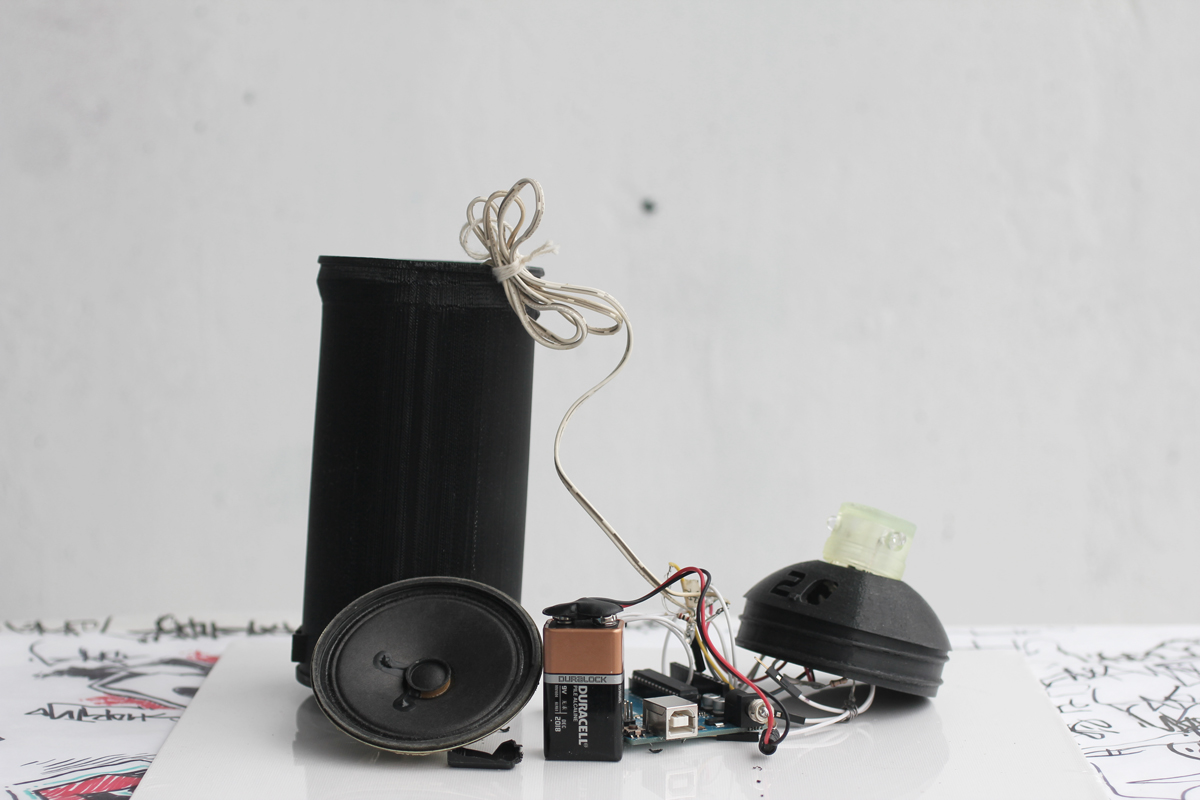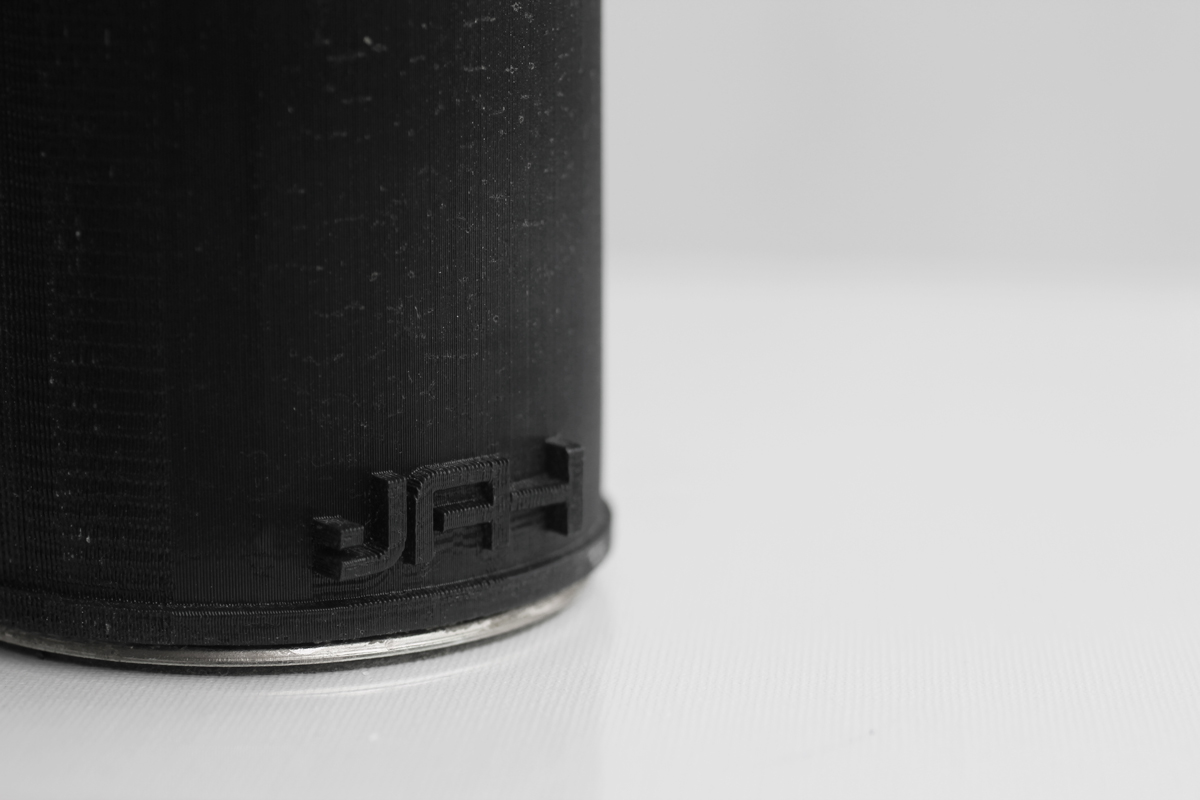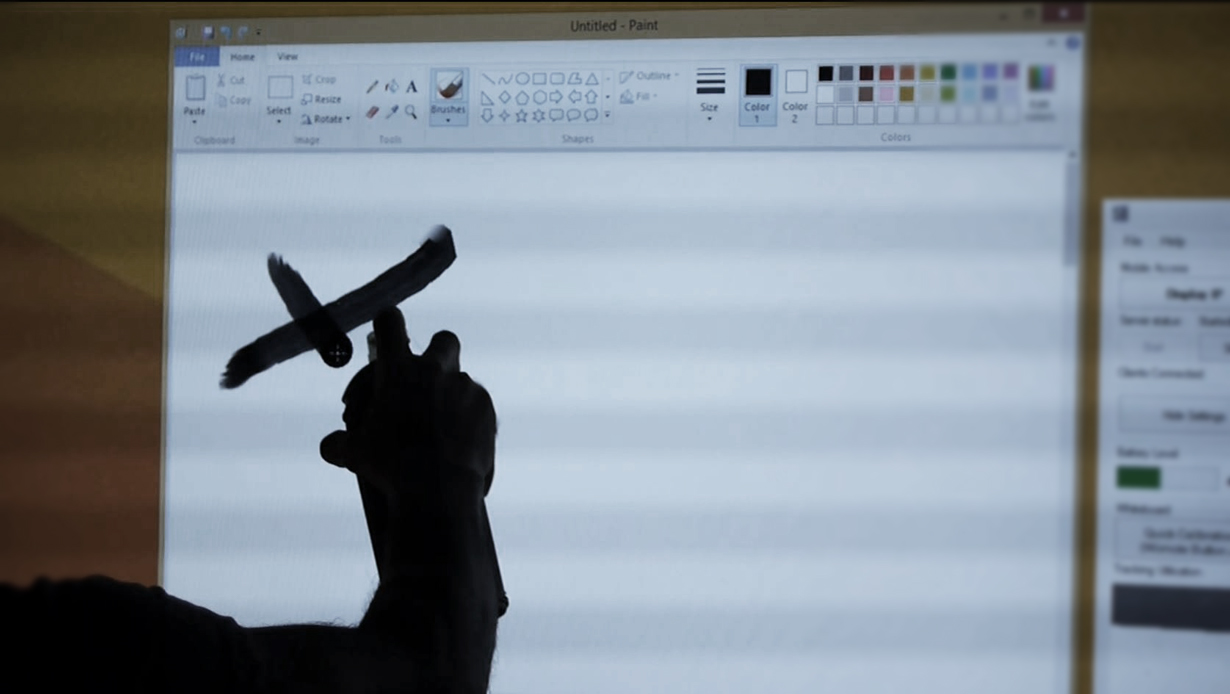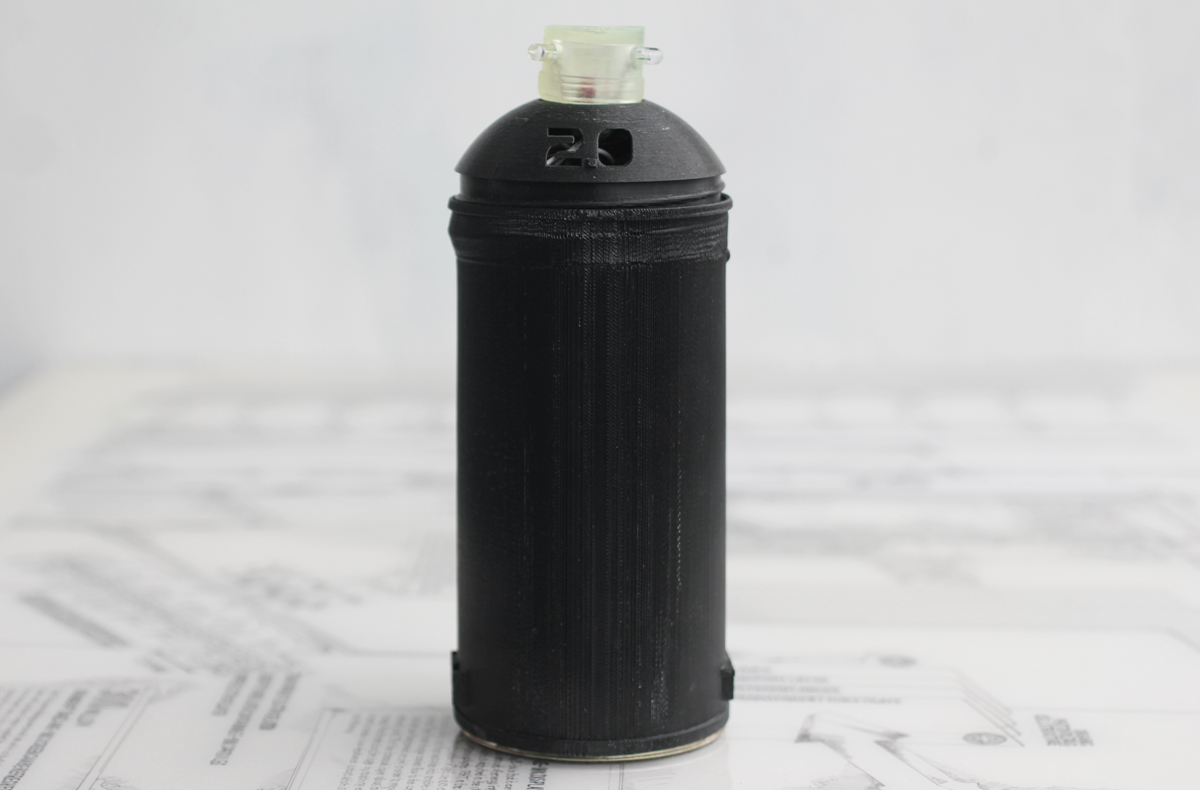 DIGITAL SPRAY CAN
3D Printed spray can that uses infra-red lights and arduino to enable digital painting. The can, which hacks a Wii-remote to track infra-red emissions, is designed to work in unison with an E-facade - a cladding system for exterior walls to function as screens. Sounds can be connected to colors in order to create music while painting.
Contributors:
Rodolphe-el-khoury, Dean, University of Miami Faculty of Architecture
Chris Chung, Designer
Chris Ak, Producer/Videographer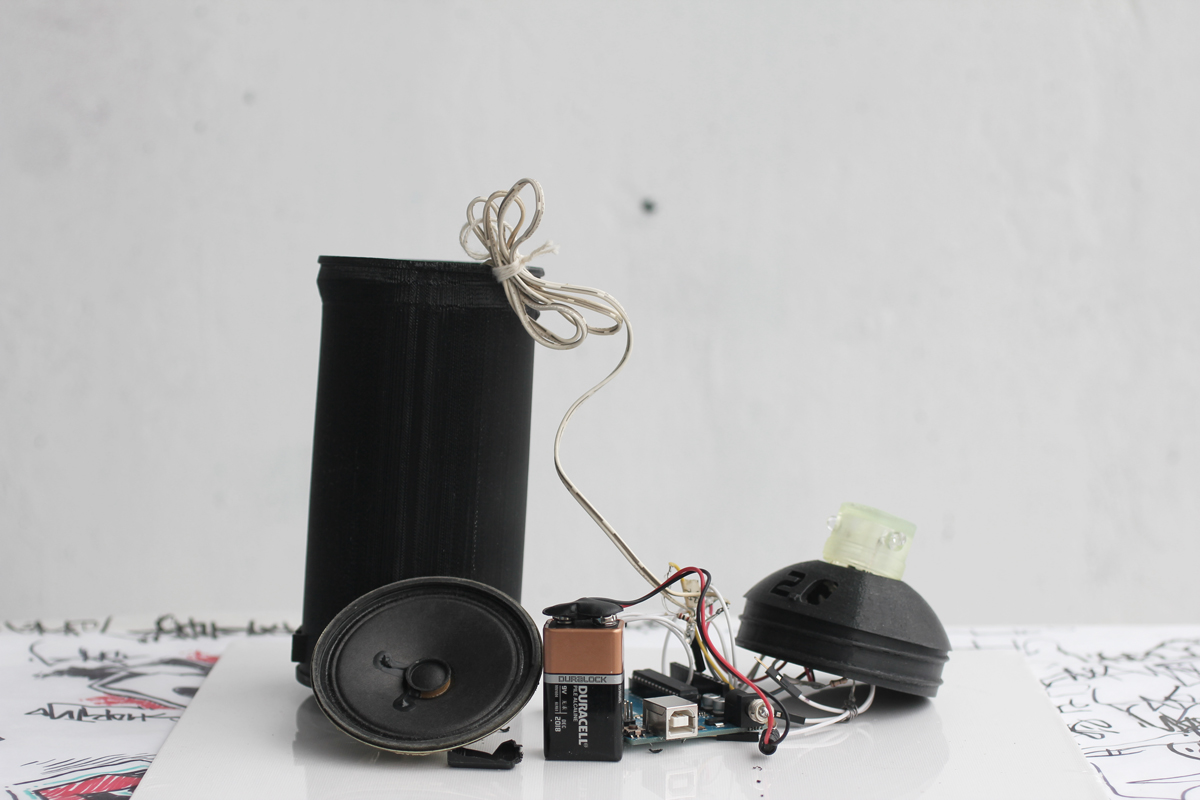 COMPONENTS
Adruino
9V Battery
3D Epoxy printed Cap
3 Infra Red LEDs
3D Plastic printed can
Speaker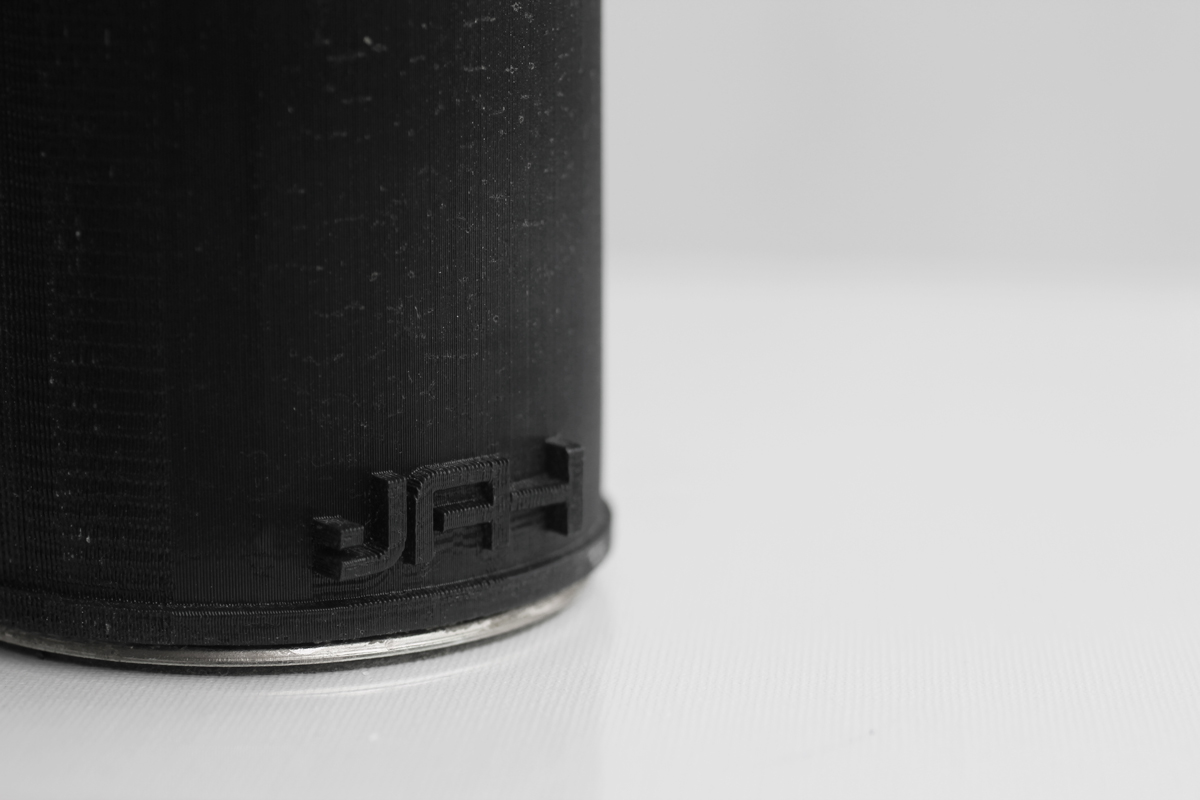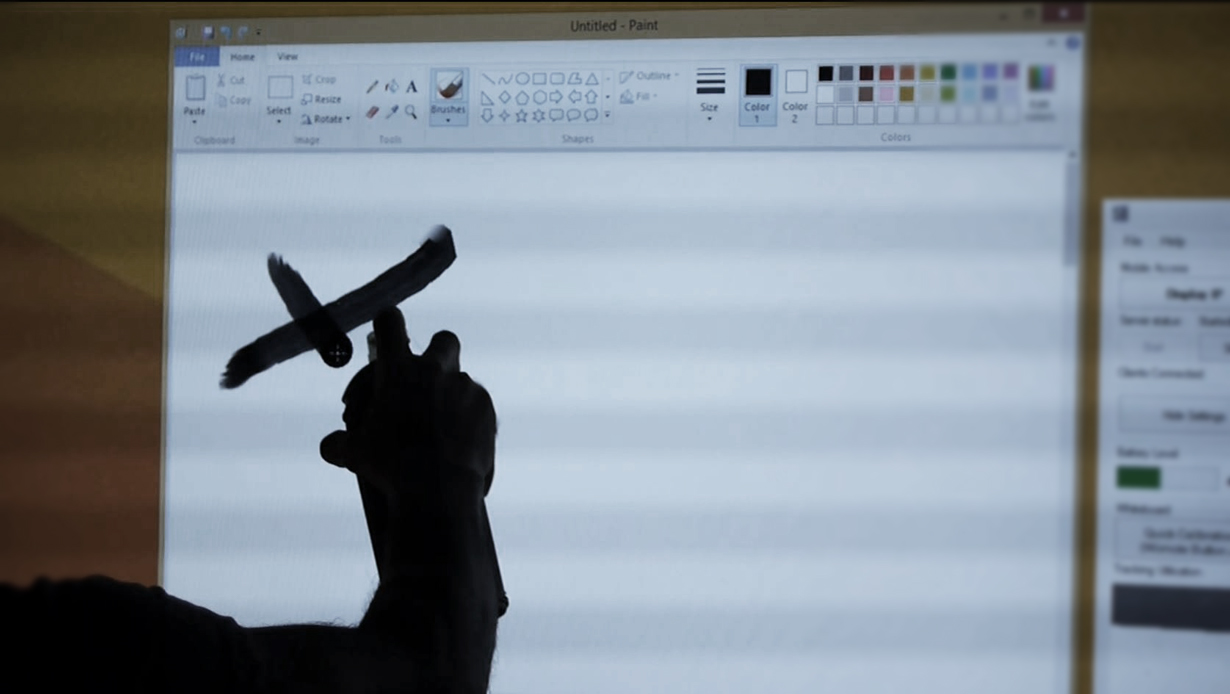 TESTING
The can is currently able to paint on screens (or projections of screens) and moderately simulated the act of spray painting.
EXPLODED AXO
Ink drawing (12x24") of technical assembly